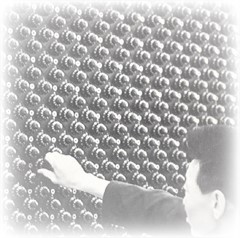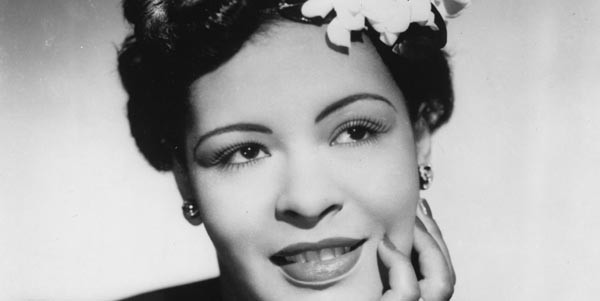 18h35
01/11/2022
Eleanora Fagan (1915–1959), professionally known as Billie Holiday, was an American jazz musician and singer-songwriter with a career spanning nearly thirty years.
---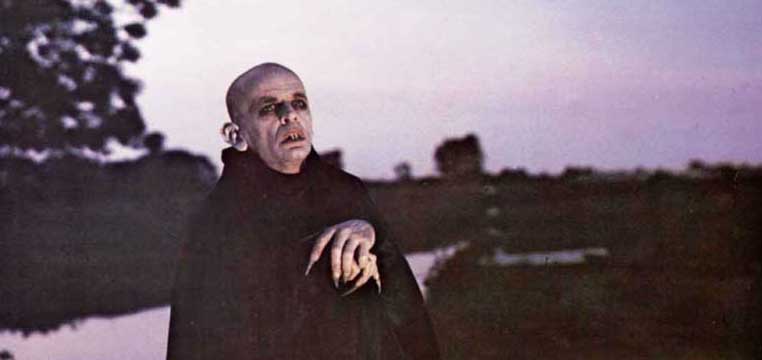 18h35
01/11/2022
Punk rock (or simply punk) is a rock music genre that developed between 1974 and 1976 in the United States, United Kingdom, and Australia.
---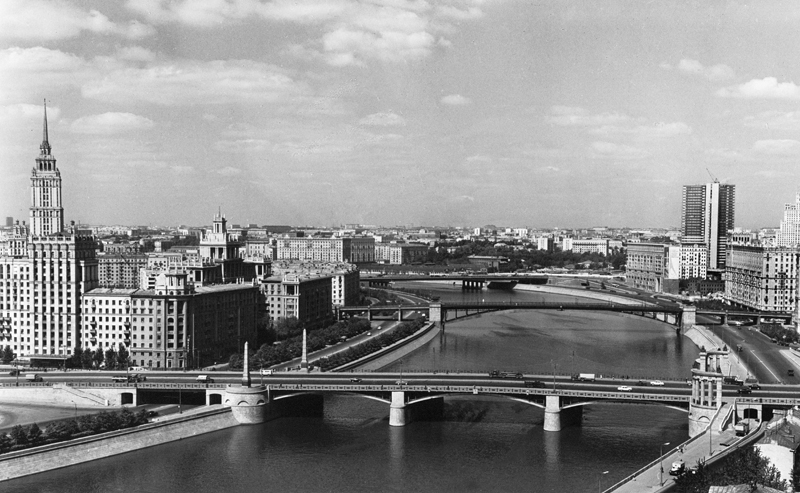 07h50
01/11/2022
Nosferatu the Vampyre is a 1979 West German art house vampire film written and directed by Werner Herzog.
---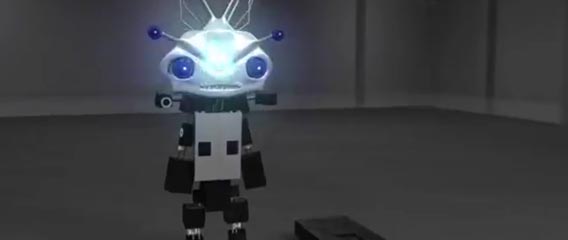 07h50
01/11/2022
---

07h50
01/11/2022
---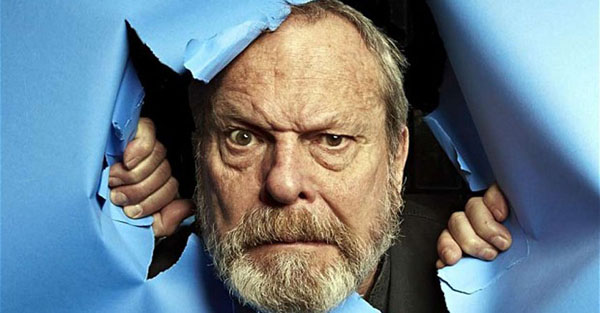 19h52
28/10/2022
---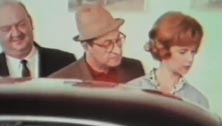 17h00
22/10/2022
---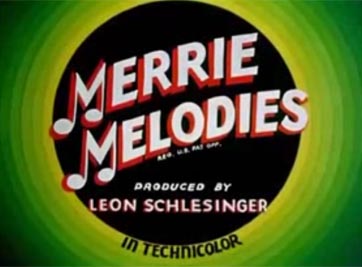 08h29
22/10/2022
---

07h59
22/10/2022