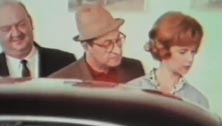 17h00
22/10/2022
Volvo Car Corporation, or Volvo Personvagnar AB, is a Swedish premium automobile manufacturer established in 1927 and headquartered in Gothenburg, Sweden.
---

18h35
01/11/2022
Punk rock (or simply punk) is a rock music genre that developed between 1974 and 1976 in the United States, United Kingdom, and Australia.
---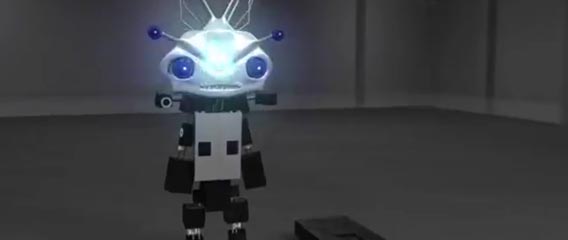 07h50
01/11/2022
While many COTS packages are used in the production of games—such as 3D packages like Maya and 3D Studio Max.
---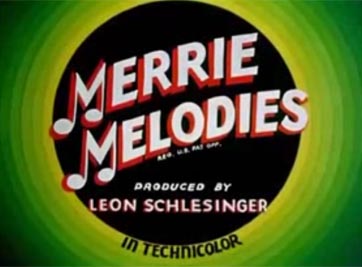 08h29
22/10/2022
Daffy Duck is an animated cartoon character produced by Warner Bros. Styled as an anthropomorphic black duck, the character has appeared in cartoon series such as Looney Tunes and Merrie Melodies.
---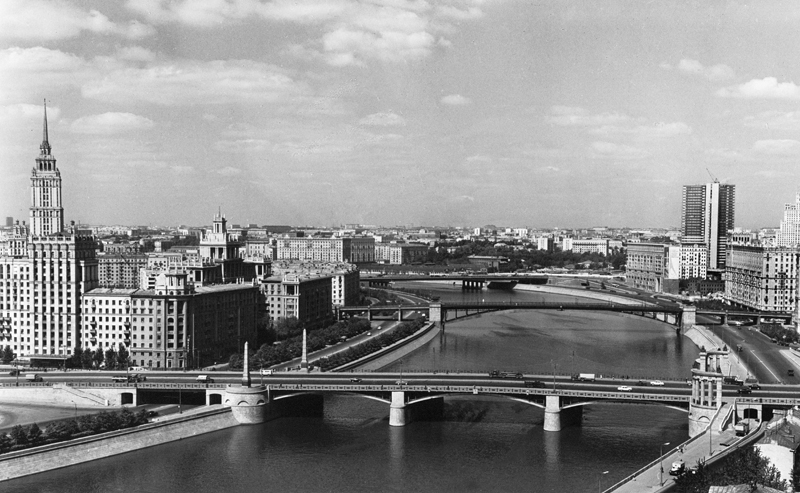 19h52
29/11/2021
Lauren Bacall (born Betty Joan Perske 1924–2014) was an American actress known for her distinctive voice and sultry looks.
---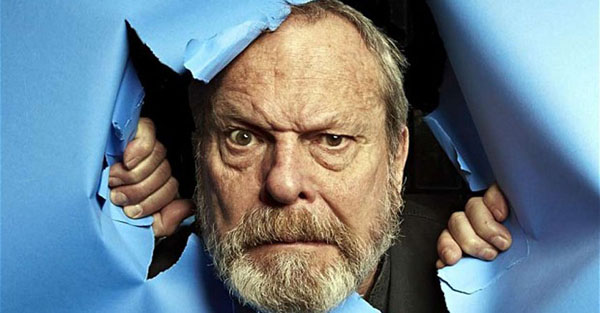 19h52
28/10/2022
Terrence Vance "Terry" Gilliam (born 22 November 1940) is an American-born British screenwriter, film director, animator, actor, comedian and member of the Monty Python comedy troupe.
---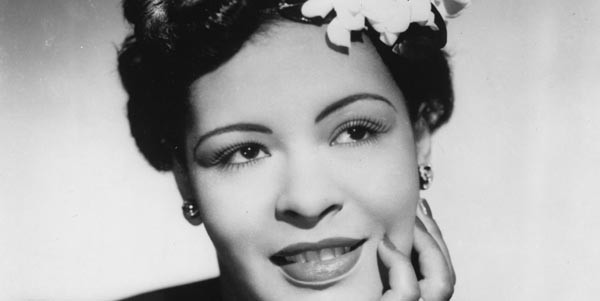 18h35
01/11/2022
Eleanora Fagan (1915–1959), professionally known as Billie Holiday, was an American jazz musician and singer-songwriter with a career spanning nearly thirty years.
---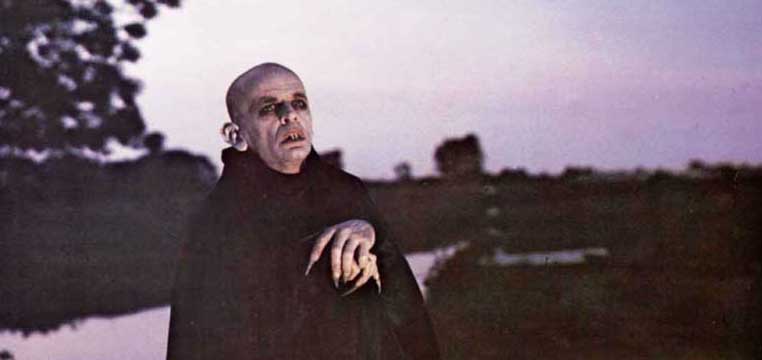 07h50
01/11/2022
Nosferatu the Vampyre is a 1979 West German art house vampire film written and directed by Werner Herzog.
---

07h59
22/10/2022